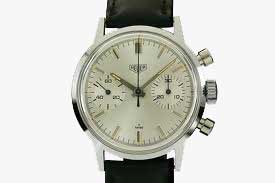 We are dedicated to the repair and restoration of vintage pocket watches and wristwatches. We take great pride in repairing and restoring any high-quality vintage watch to get it into its best possible condition.
Every vintage watch we repair, service, or restore is special to us. Our expert watchmaker is dedicated to restoring your vintage watch and getting it working in its best possible condition. We will get your watch looking and working like new.
Any work we provide on your watch is fully guaranteed.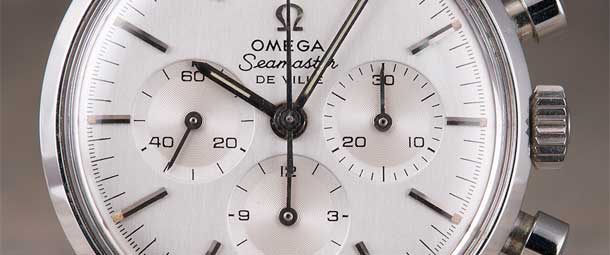 We repair many vintage watch brands, including:
American Waltham
Elgin
Hamilton
Illinois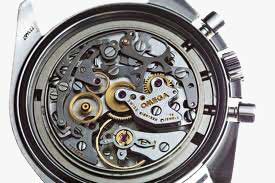 Ball
Howard
Hampden
Keystone
Rockford
New York Standard
South Bend
Omega
Bulova
Gruen
Longines
Wittnauer
The Clock Master is an independent watch repair company and is not affiliated with Rolex or any other watch brands. Any use of names or images on this site
is solely intended for identification purposes